GolfersCap Premium members can create groups and administer scores
What Golf Groups allow you to do
Create a golf group
Add or invite up to 8 members to your group
You can add or remove scores of any member of your group
View handicaps of all your group members on one report
Group members can add scores to their account only (if credentials provided by you)
Group members can also view group handicap report
Golf group getting started steps:
Become a member or login to of GolfersCap.com
Become a Premium member of GolfersCap.com by paying the one time low $5.00 fee by selecting the "Buy Now" button.
Once signed up as a premium member you will automatically get access to Group navigation buttons.
Navigate to "My Golf Group" where you can create a golf group

Once group is created you will be the only member.

Add group members to your golf group

Add group golf scores

View Group Scores

Administering your Group
As the group Administrator you can
Add or invite up to 8 members to your group
You can view, add or remove scores of any member of your group
View handicaps of all your group members on one report
Remove group members
Send email for user to reset their password

On order be sure to press the "Return to Merchant" button so GolfersCap can make you a premium Member.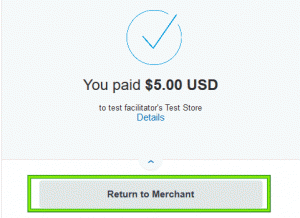 Get started now
$5.00 one time fee